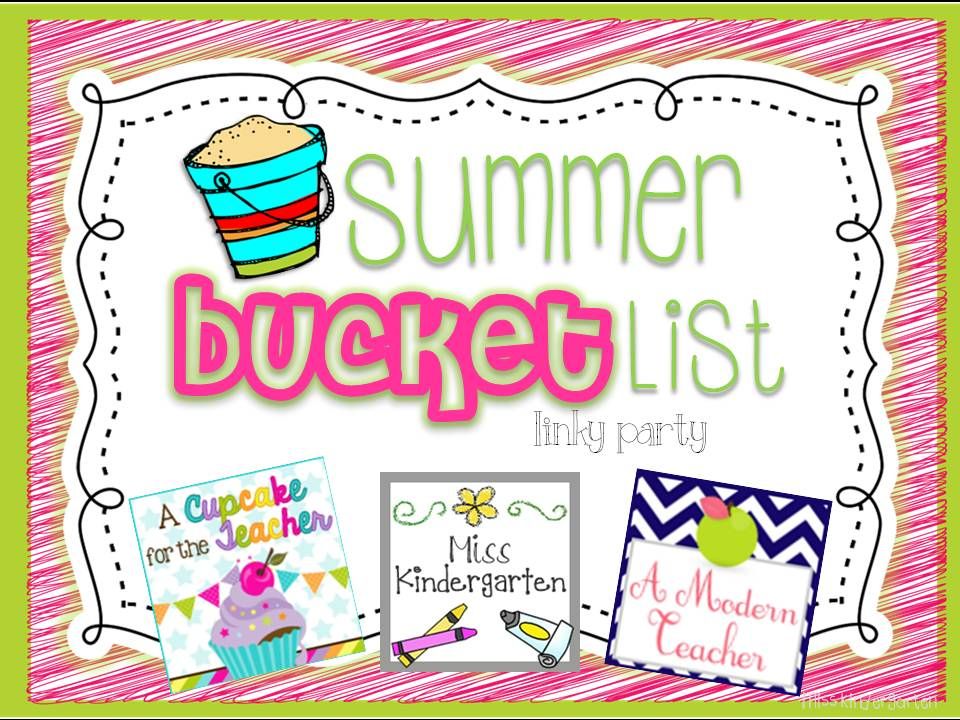 Linky Party -
http://acupcakefortheteacher.blogspot.ca/2013/05/summer-bucket-list.html
is hosting this one and wants to know what all the education-bloggy-teachers have on their Summer Bucket List.... Here is what is on mine:
Sort the boxes of resources that are in my garage.
I have a lot of resources from different subjects and levels. I have had a few friends come by this year to go through and take what they want, I have also had a number of retired teachers donate resources for me to distribute. Since I am the TTOC Committee chair, and mentor, I am in touch with a lot of new teachers and hope to sort the resources so it is easier to give them away (instead of having people over to go through dozens of random boxes)

CAMP! Last year was the first year, probably in my entire life, that I did not get a chance to go camping, like tent camping... we did do a few small road trips and such, but I want some good old fashioned camping at the lake.

Plan. I am laid-off and will be recalled (hopefully) to a class, a grade, a subject... none of this is known yet, and probably won't be until mid to end of summer at which point I will plan.... for my new school year!

READ!
I want to read a bunch of novels I have sitting on my shelf and on my kobo, waiting for me.

BEACH!
I need some beach time, maybe to read, maybe while camping, regardless, sunny beach days are a must this summer.

Summer Conference.
It wouldn't be summer if I didn't attend the BCTF summer conference. I will be facilitating once again this summer and love re-connecting with all my teacher buddies and getting hyped up for a new school year!
**AND I am going to San Diego Comic-Con in July #nerdalert